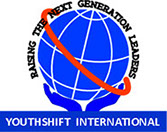 Clinical and Pastoral Counselling Education and Training Centre (CPD)
We provide a high level of youth counselling, Coaching & Mentoring education and training through tutor-supported open learning in a manner which sustains and develops both practical counselling skills and theoretical knowledge, Within a Clinical and Pastoral context.
The Terms 'Clinical' and 'Pastoral'
'Clinical' is not used in a medical context but refers to the helper drawing on psychological insights to facilitate the counselling process. Similarly 'Pastoral' is not used in a devotional or evangelical context. The term implies working alongside a client's inner struggles, spirituality and relationship issues aided by counselling techniques.
Certified Community Chaplaincy Training in Youth Counselling, Coaching, and Mentoring
Youthshift International CPD Training Institute and Centres are now opened in GHANA & NIGERIA. Our response since 2015 has been to recruit men and women from all faith communities who apply to train as Certified Youth Counsellors, or Mentors, and Coaches. They will work in Schools (Primary/Secondary/Tertiary), Prisons, Youth & Community centres, Churches, Mosques, NGO's, and other Government agencies offering Clinical and Pastoral youth counselling or Mentoring, or Coaching, and supporting Youths and young people of all faiths and none.
This is an excellent Continuing Professional Development course for Teachers, Youth workers, Social workers, Police/Prison officers, Ministers of Religion (Pastors, Priests, Imams, of all Faith), Parents, Youth leaders etc.

Training Course Modules
Certificate in Youth Counselling
Certificate in Foundation Counselling Skills
Certificate in Coaching
Certificate in Mentoring
Special Courses (Intensive)
Certificate in Pregnancy Crisis Counselling
Certificate in Post Abortion/Miscarriage Counselling
Certificate in Spiritual and Pastoral Care in Mental Health
NB: Our special intensive courses are delivered by our UK Training partners – CARE CONFIDENTIAL UK and SOUTH LONDON and MAUDSLEY MENTAL HOSPITAL NHS TRUST.
We offer these courses when a good number of students are enrolled for them.
Counselling Skills Share so Many Walks of Life:
The changing nature of medical care has placed significant burdens on doctors and nurses. Beyond pure medical matters, today's doctors and nurses must have the interpersonal skills expected of them in their caring role. In the context of mental or physical illness, their counselling and helping is unique, having such a direct effect on the well-being of their patients. As a nurse, the professional culture in which you work has a direct bearing on the daily pressures you face. We believe that counselling and interpersonal skills are particularly vital to the practice of more effective nursing care. All helping and counselling is carried out within a relationship, and in nursing that relationship already exists between the nurse and the person receiving care.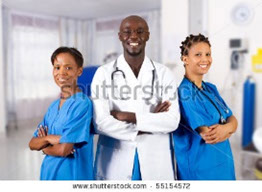 In the Profession of Nursing:
In the Hospice Environment: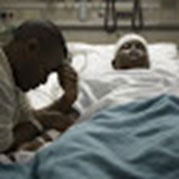 Caring for the terminally ill demands particularly sensitive counselling. For not only are staffs involved in counselling the terminally ill, they must also counsel relatives and friends during the period of the patient's illness and when appropriate, in bereavement.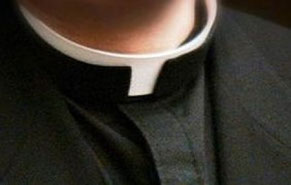 The duties of pastoral care demand excellence in counselling skills. Visiting the sick, the imprisoned or the bereaved imposes special burdens of responsibility. Words and actions of comfort and support at these times need to convey a high degree of sensitivity and understanding.
Such is the wide remit of social workers that a uniquely broad base of counselling skills is crucial in helping the vulnerable and the disadvantaged. Highly developed interpersonal skills are therefore essential as they deal with drug and alcohol dependency, domestic abuse and the problems of poverty.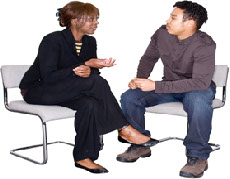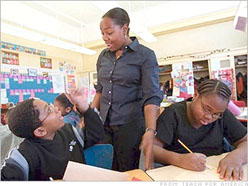 In their guidance role, school teachers frequently use their counselling skills to help pupils – from those who have problems at home or school to those finding it difficult to keep up academically. Equally, those same skills can help senior pupils choose their most appropriate career.
Many students, especially those studying for a career in the caring professions, will benefit from a course in counselling to improve their helping and caring skills.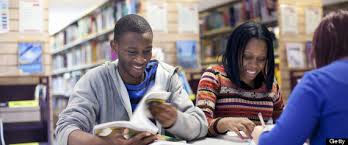 Course Delivery
Format: On site (Classroom setting)
How long: 10 weeks (10 Lessons) intensive
Class size: Limited to 25 participants per course module
Level: CPD (Continuing Professional Development - quality checked and certified by the National Counselling Society)
Certification: Certificate of Achievement (Assessed by provider)
Category: Youth counselling, coaching, and mentoring education and training
Starting date: To be communicated to participants who has booked their place in the course. We have September, January, and May Intakes. We have two study pathways: Intensive and long distance.
Course Module Fees: £175 for long distance learning and £225 for intensive training
Note: To book your place, please send your Name, Address, Email and Telephone number to:
youthshiftinternational@yahoo.co.uk
or call +44 (0) 7932212415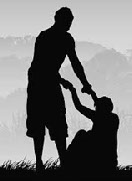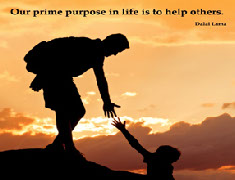 If you feel drawn to building a helping relationship with others, encouraging them to resolve issues and problems, then you – whatever your background or experience – will benefit enormously from having acquired counselling skills.
Alternatively, download our application form, complete and email it to YouthShift International.



Copyright © 2017 Youthshift International London. All Rights Reserved. Company Reg. No: 07957889